QuickCapture™ is the industry's most reliable whole core pressure coring system that will allow you to safely capture empirical, in-situ measurements of reservoir gas and fluids to help operators accurately quantify reserves.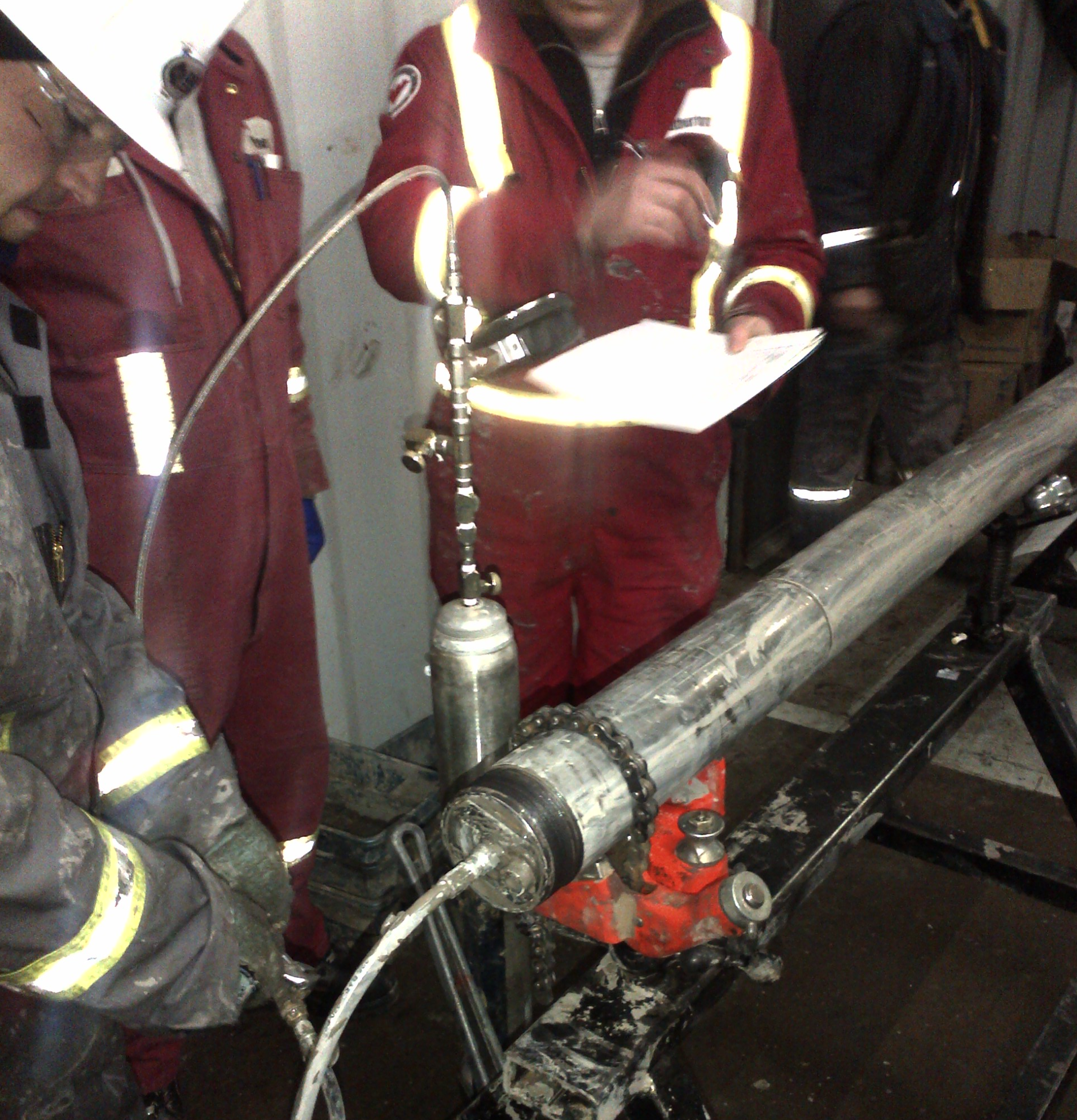 Pressure Coring
DOWNLOADS
Coring in Hulett Sandstone 

Coring Brochure - Español

Reservoir Group Brochure - Español

JRS4TM Jam Intervention Success Story

Jam Mitigation Suite JRS4™

On-Ice™ Half Moon Jam Mitigation Success Story
HAVE A PROJECT?
NEED AN EXPERT?